Leo's World is the new Italian TV cartoon series that is primarily aimed at children with autism spectrum disorders and at the same time is suitable for all pre-school children.
An inclusive TV series. An artistic production specifically designed to actively and directly communicate with those who have difficulty concentrating and learning in order to break down the barriers of an increasingly widespread disability.
Cartoons have always been a fantastic attraction for children and are especially attractive for children on the autistic spectrum, also representing a valuable aid for them.
Indeed, cartoons are a valuable medium for overcoming communication barriers.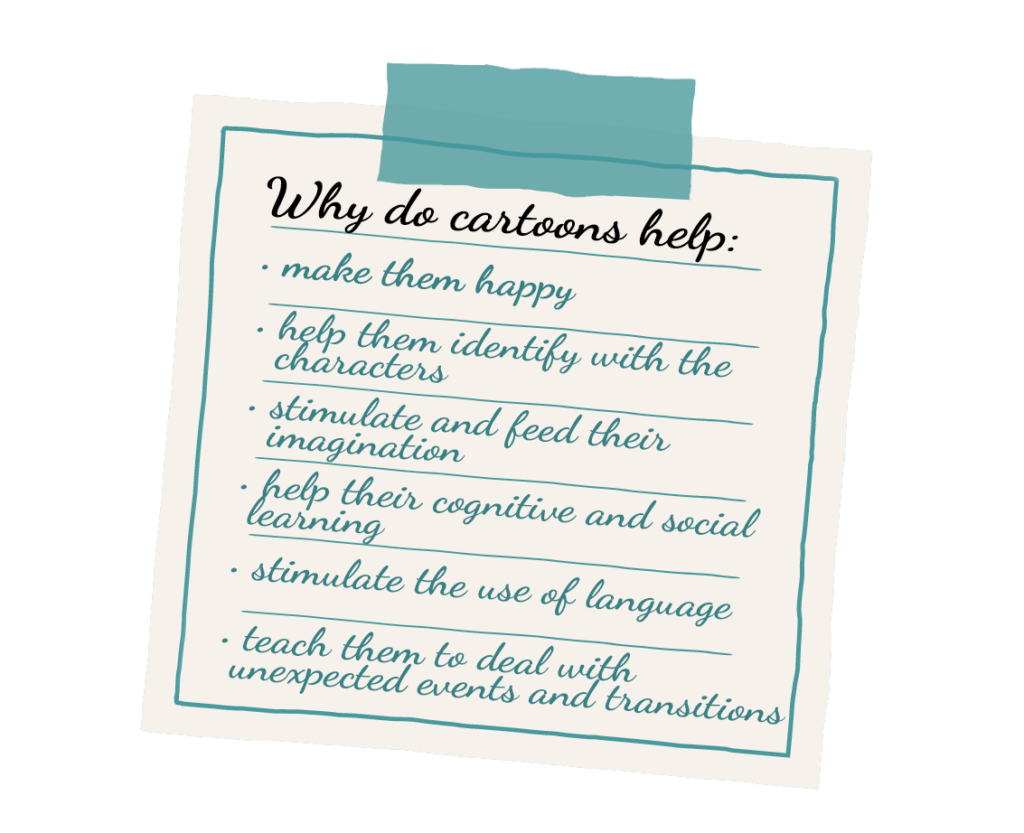 Our stories tell about the daily actions that a child has to accomplish; actions that take place during the three moments of the day.
Each episode shows how important everyday activities are, such as washing and dressing in the morning, going to school, eating healthily, playing sports, respecting one's little brother or sister, being friendly, and so on.
Our aim is to show the importance of certain behaviour using game and imagination. Not as an imperative, but as part of a more overall fun. A fun provided by the presence of the three main characters in the series: Leo, Lola, Babù.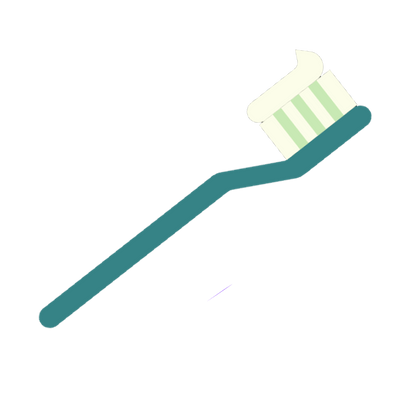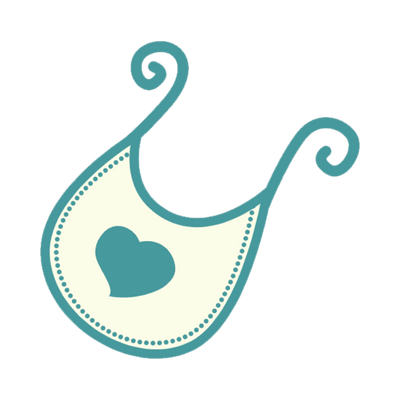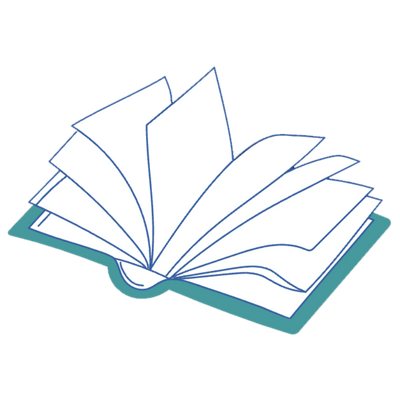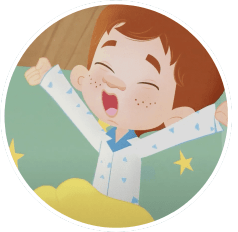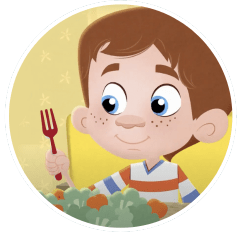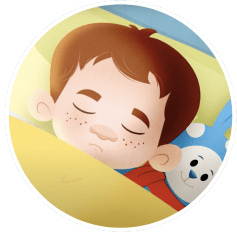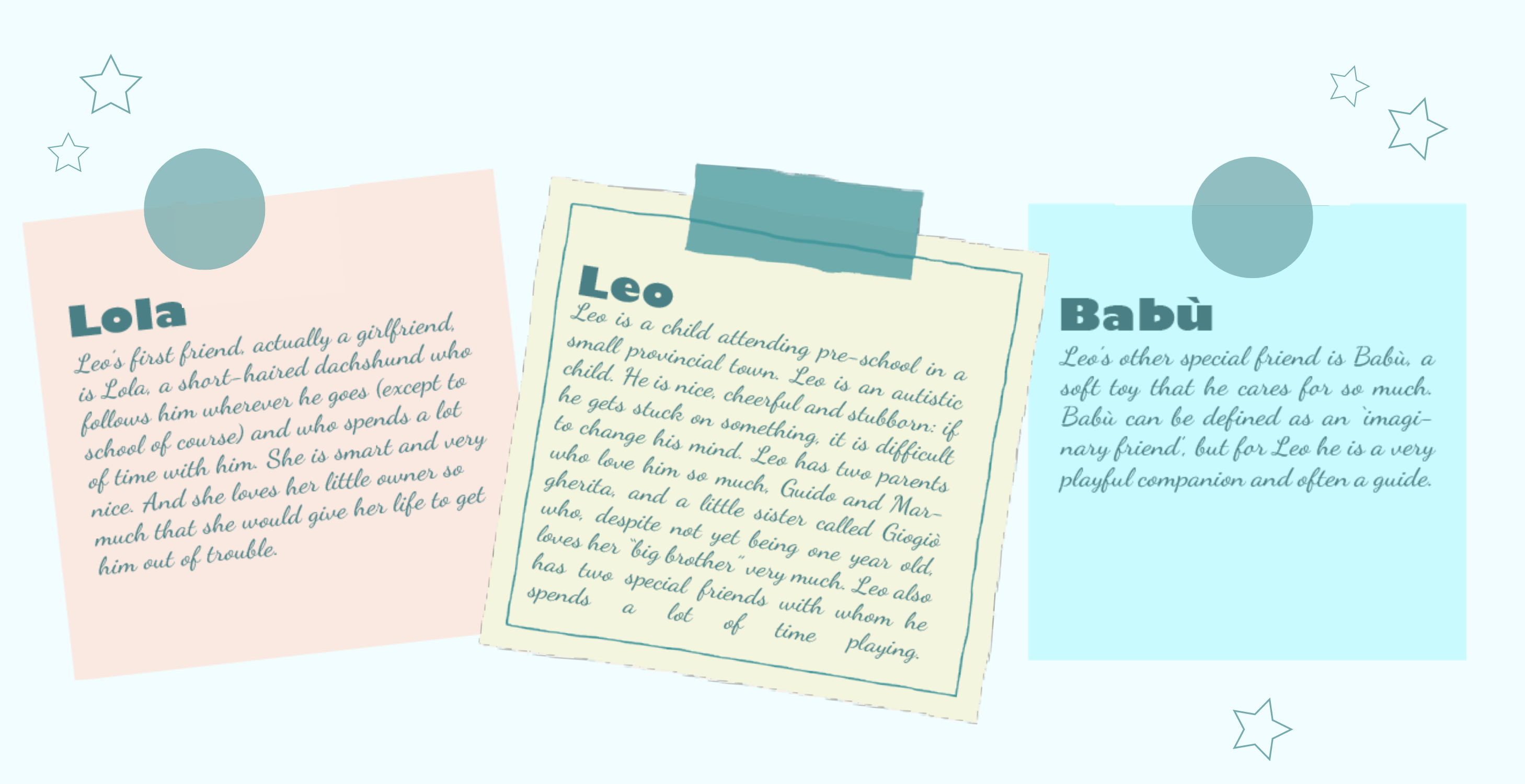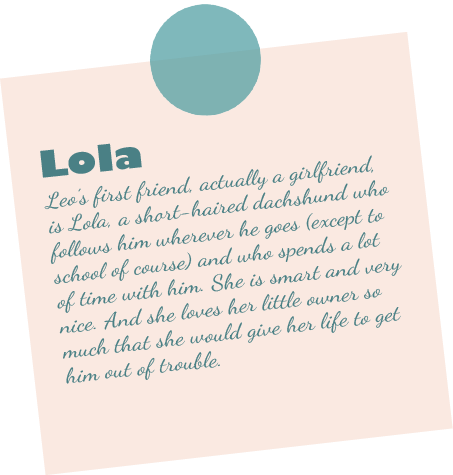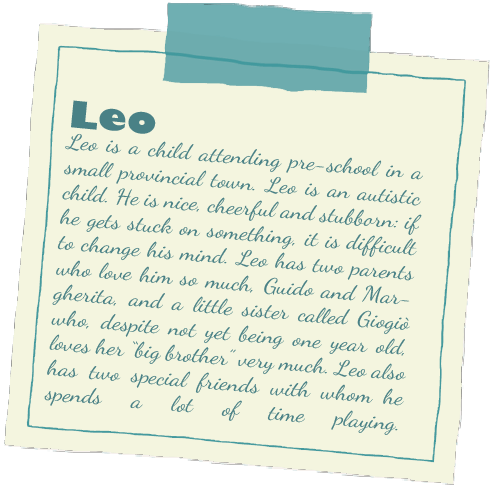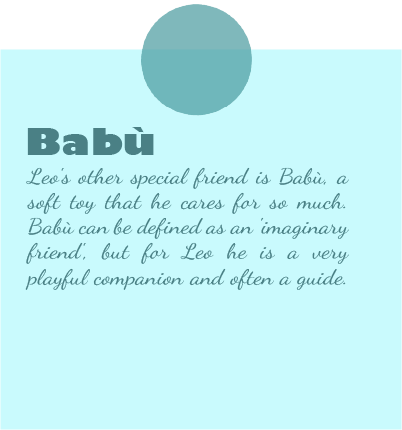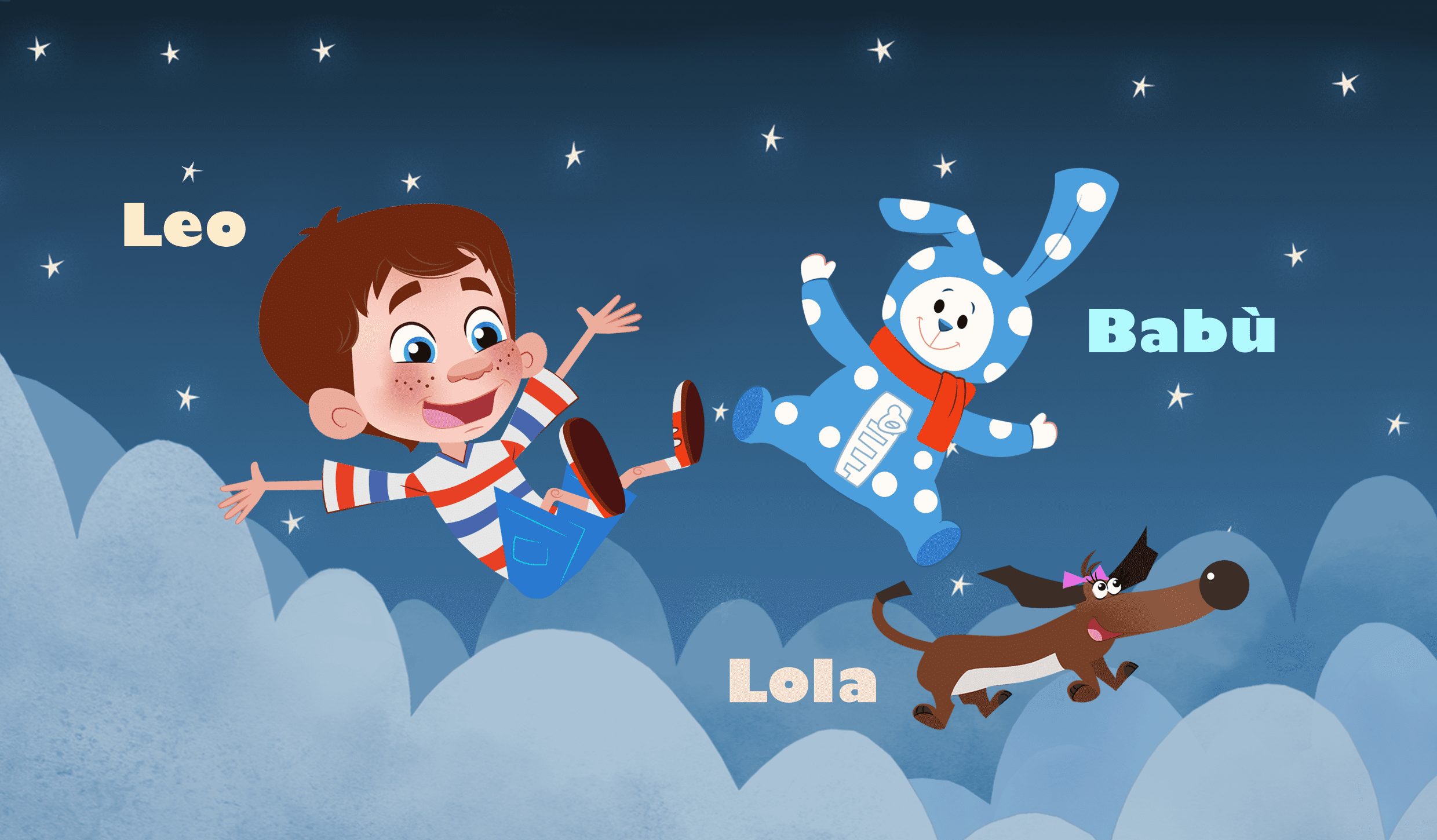 Leo's family consists of daddy Guido, mummy Margherita and little sister Giogiò. Leo's best friend is Giulia, a lively and messy little girl. But Leo's friends are many: Tommy, Anita, Francesca, Matteo the big and Matteo the small.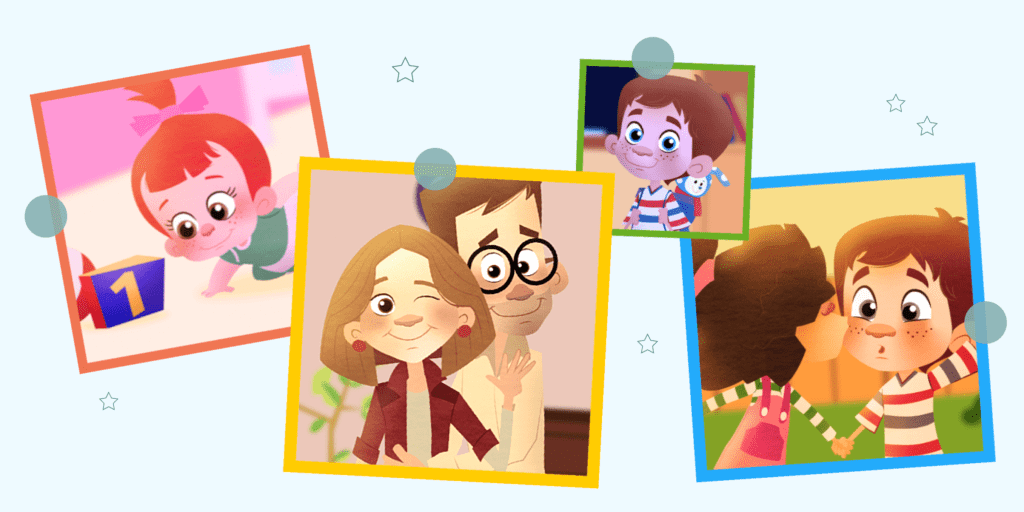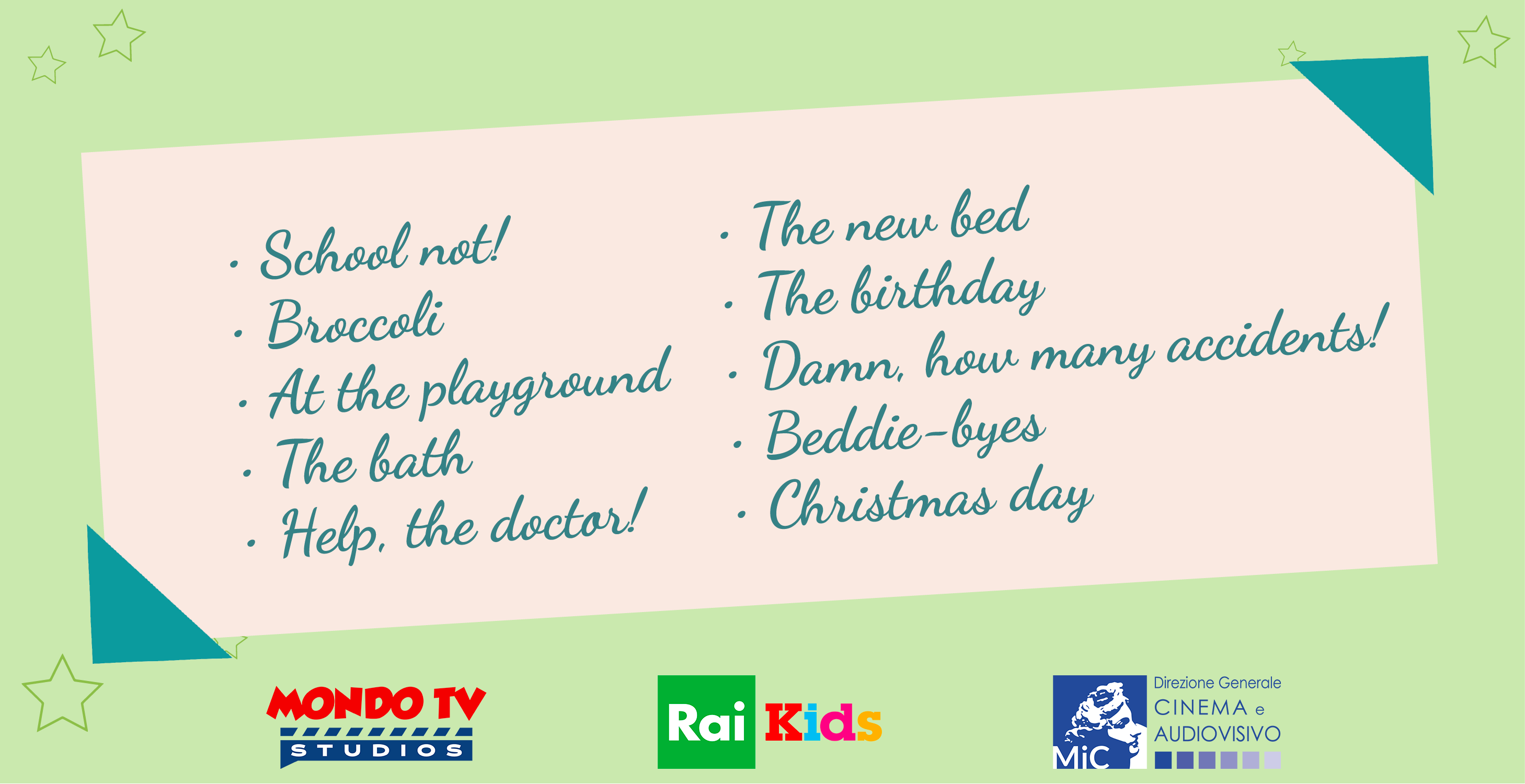 Contacts
BRAND-CROSS
Via Medici 13
20123 Milano – Italia
Ph: +39 02 35975800
Follow Leo's World socials