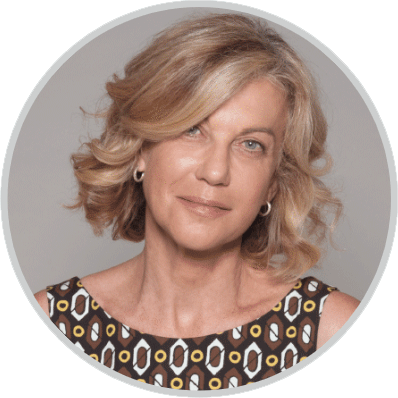 Emanuela Cavazzini
Founding partner, CEO and executive producer of Brand-Cross srl. A long experience in advertising and film production acquired in the most important Italian production companies and together with internationally renowned directors.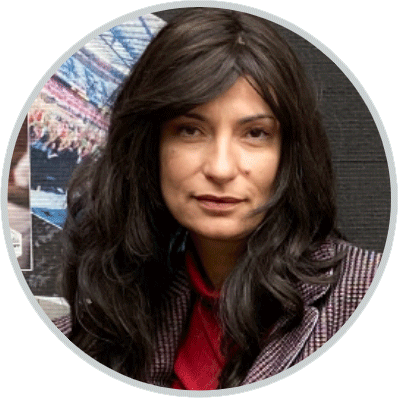 Eleonora Vittoni
Founding partner of Benedicta srl and entrepreneur in the area of music events. Mother of three wonderful children, including twins who were diagnosed as being on the autistic spectrum when they turned three.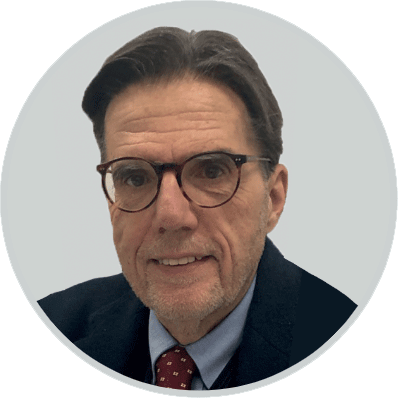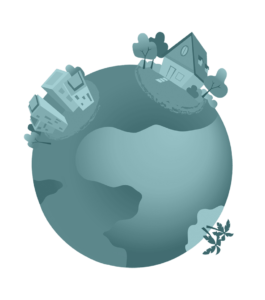 Prof. Paolo Moderato
Emeritus Professor of Psychology at IULM University and President IESCUM and CBT Italy. Leading analyst of behavioural and cognitive development. He also carries out an extensive scientific publishing activity.
SCREENPLAY – CONCEPT ART AND DIRECTION – MUSIC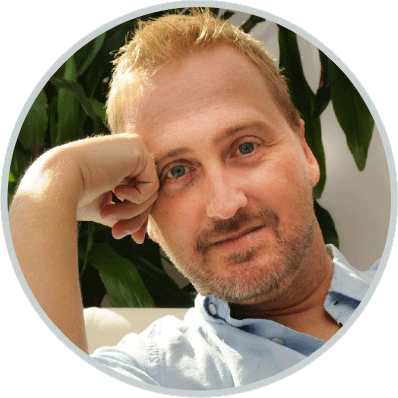 Nicola Brunialti
Author and writer of children's books. He started his career first as an advertising author and then as an author of songs, TV programs and theatre plays. In his genealogical tree he boasts a kinship with Alessandro Manzoni, whose great-grandson he is.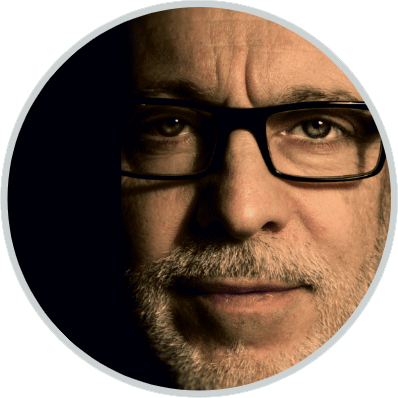 Dario Piana
Award-winning director with long and established experience in both Italian and international advertising. He began his professional career as a cartoonist and scriptwriter. With IL MONDO DI LEO he returns to his first passion.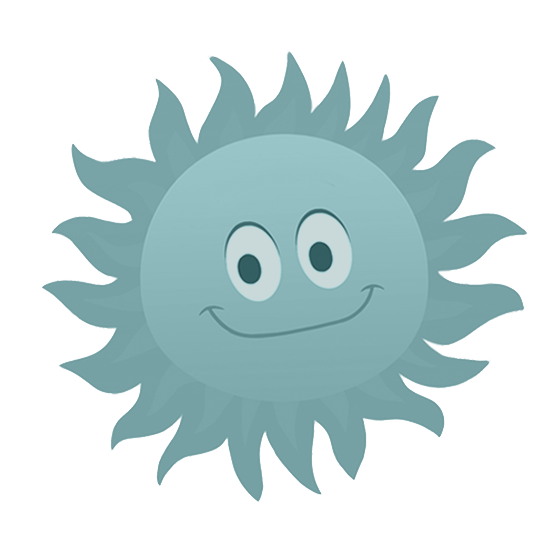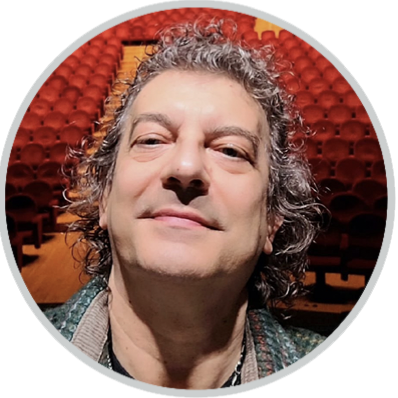 Fabrizio Palermo
Musician and composer, multi-instrumentalist. He has collaborated with many artists (including E. Ruggeri, M. Masini, A. Oxa, Ligabue). Deputy artistic director at the M.A.S training center in Milan from 2012 to 2016.  He is the musical director and bassist of Ale and Franz since 2012.

Contacts
BRAND-CROSS
Via Medici 13
20123 Milano – Italia
Ph: +39 02 35975800
Follow Leo's World socials